| | | |
| --- | --- | --- |
| | The USA Girl Scouts Overseas program is available to American girls and to their classmates who attend American or International schools where the curriculum is in English. USA Girl Scouts - Kuwait is organized and run by volunteers and functions with the permission of the Kuwait Girl Guides Association. Both organizations are part of the World Association of Girl Guides and Girl Scouts (WAGGGS.) USA Girl Scouts - Kuwait serves approximately xxx Girl Scouts with about x registered adults throughout the country of Kuwait. | |
USA Girl Scouts Overseas has returned to Kuwait! Stay tuned for updates to this website soon....


Yes, it soon will be. USA Girl Scouts Overseas - Kuwait has returned to Kuwait and soon a new webmistress will be working on these pages. Just "reference" pages remain on the website currently, but soon there will be more information about the current program. The former webmistress, Katie C. (and former OCC and longtime troop leader of Troop 26, the Girls 11-17 troop) has also moved on, but designed the original pages in the early 2000s.

Katie C. is now subsequently started up a small Girl Scout (and Cub Scout) program in Atyrau, Kazakhstan. Check out their webpage at http://usagskz.tripod.com but more recently has moved to Ho Chi Minh City, Vietnam where she is involved in starting up USA Girl Scouts Overseas and Cub Scouts once again.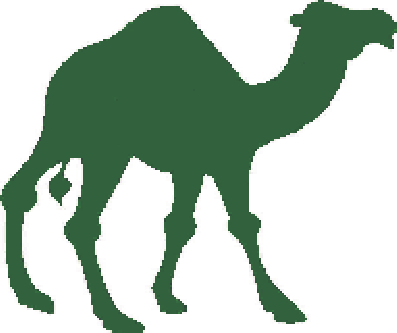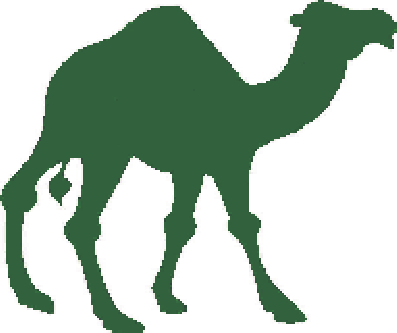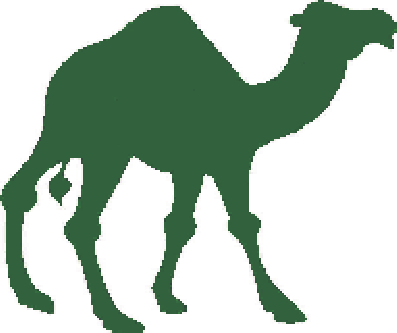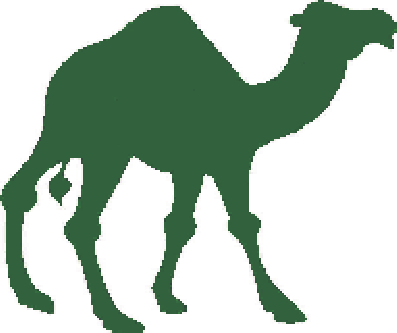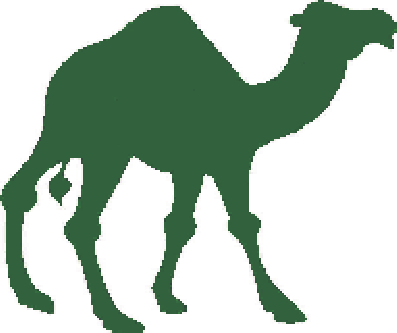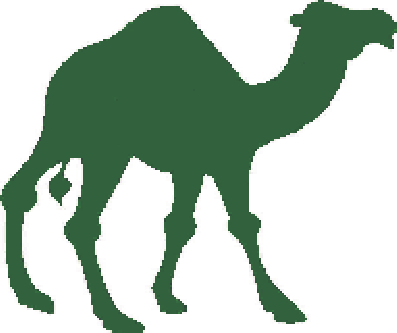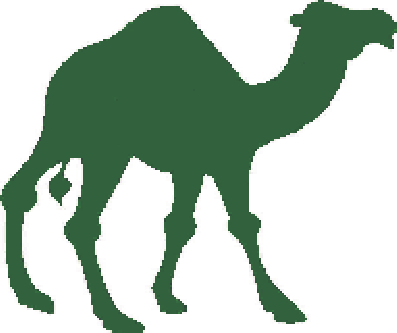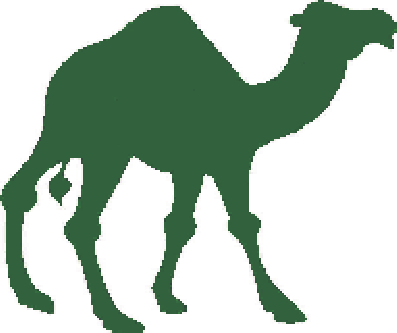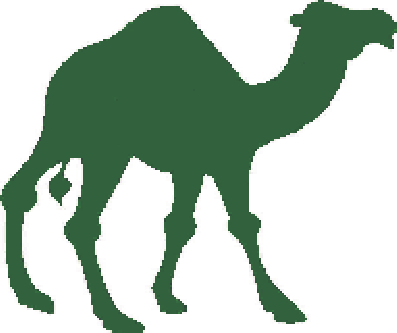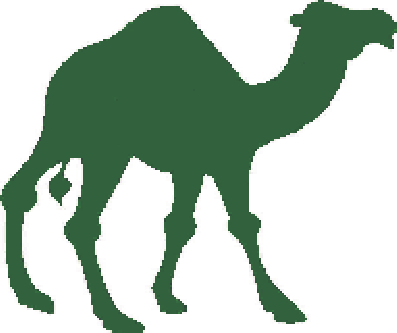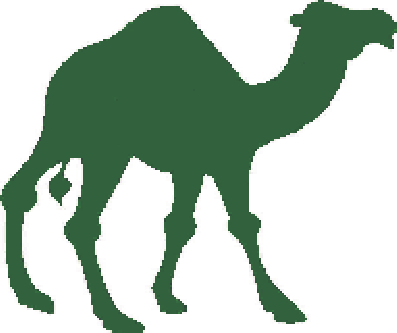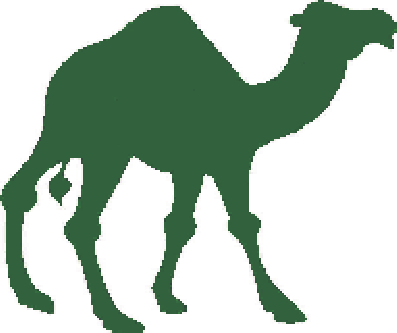 We serve American girls living in Kuwait and their classmates attending American or International schools.
USA Girl Scout program activities are based on the values stated in the Girl Scout Promise and Law. The goals are stated in our mission statement:

"Girl Scouting builds girls of courage, confidence and character, who make the world a better place."






On my honor, I will try,
To serve God and my country,
To help people at all times,
And to live by the Girl Scout Law.

I will do my best to be:

honest and fair,
friendly and helpful,
considerate and caring,
courageous and strong, and
responsible for what I say and do.

and to

respect myself and others,
respect authority
use resources wisely
make the world a better place, and
be a sister to every Girl Scout.

Sign Our Guestbook
View Our Guestbook










Copyright © 1998-2011 by USAGSO - Kuwait
Last Modified January 15, 2011