Troop Pages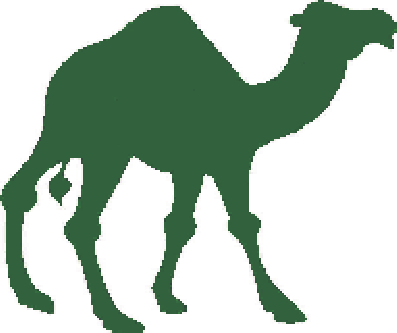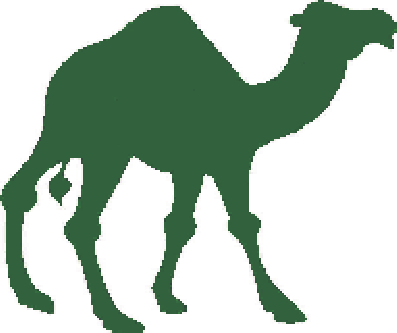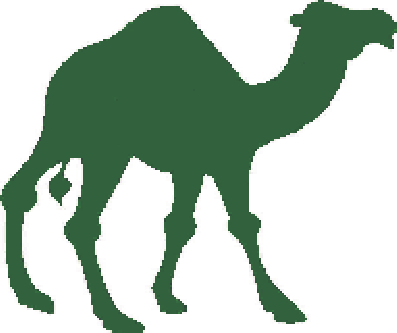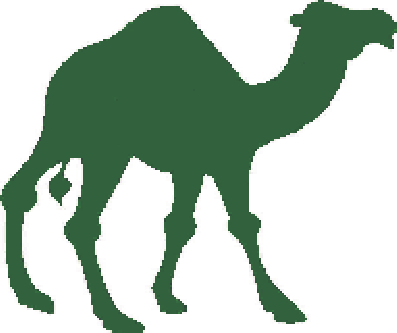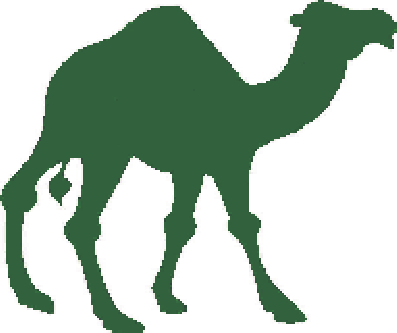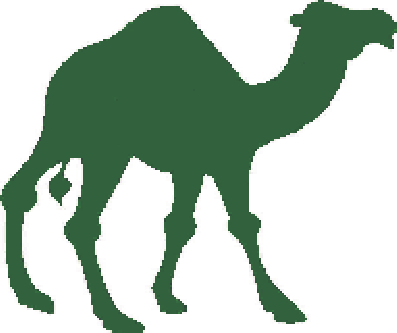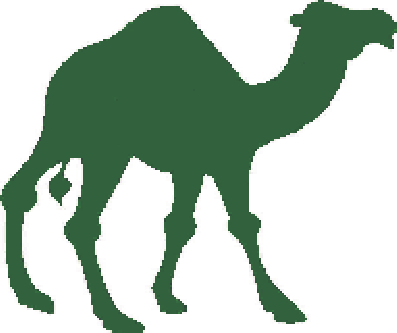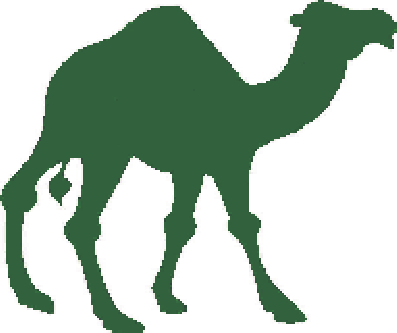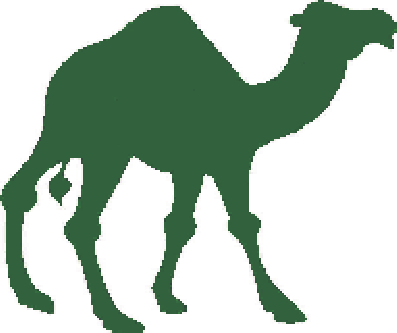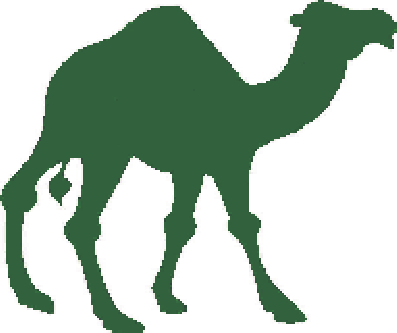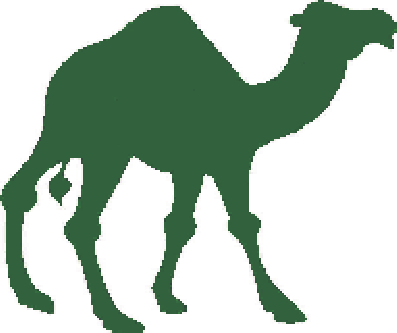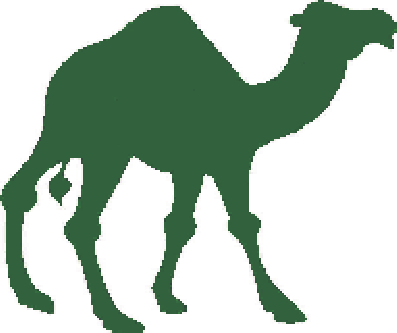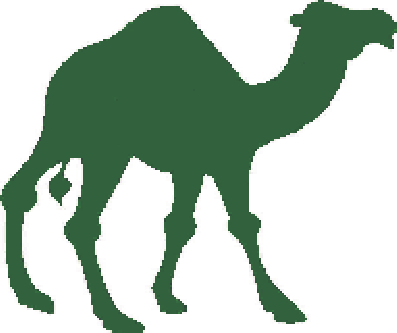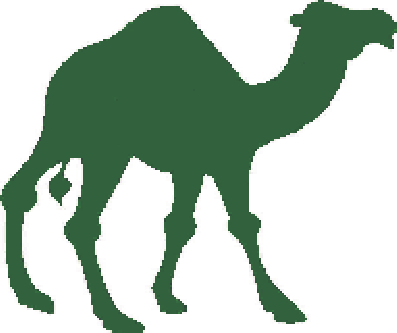 These pages are from old troops. If you have a current troop in Kuwait and would like your own page, please contact your OCC for more information.
Our troops have made their own pages! Click on the underlined troop numbers to get to those pages:
Currently only Troop 26 has their own page. For all the others only troop photos from our calendar are available......

Click on the small pictures to see bigger versions.
Juniors



Troop 6




Troop 17




Cadettes/Seniors




Troop 26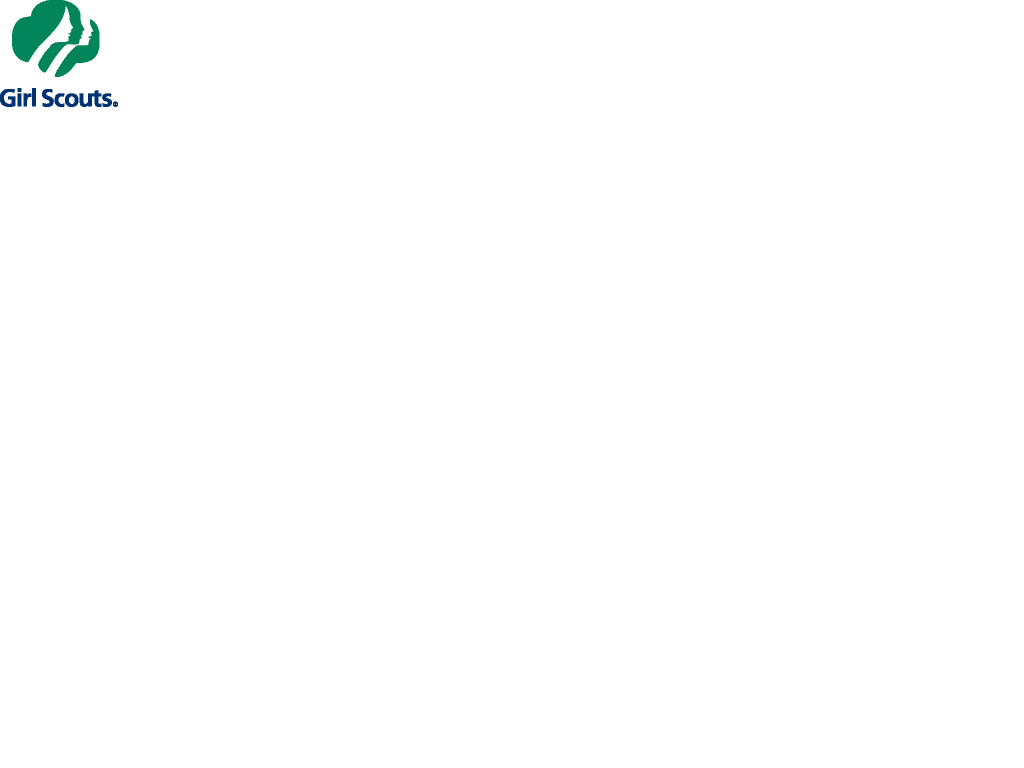 Back to Homepage USAGSO - Kuwait










Copyright © 1998-2011 By USAGSO - Kuwait
Last Modified January 15, 2011