Upcoming Events for Girls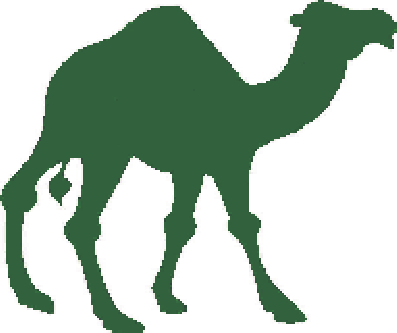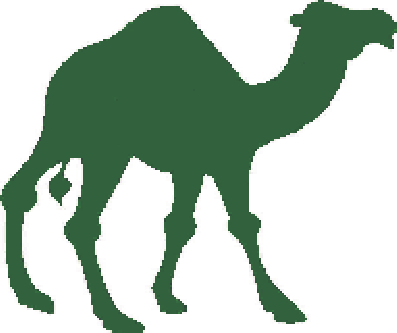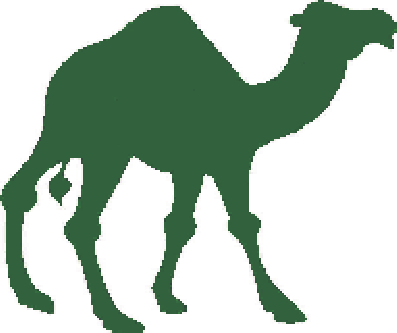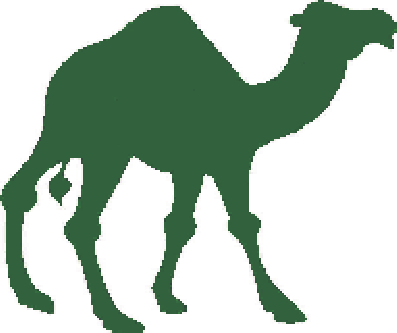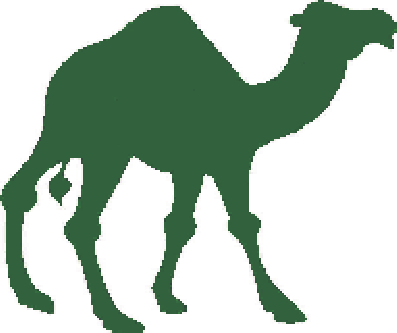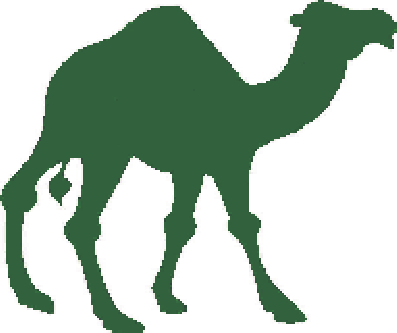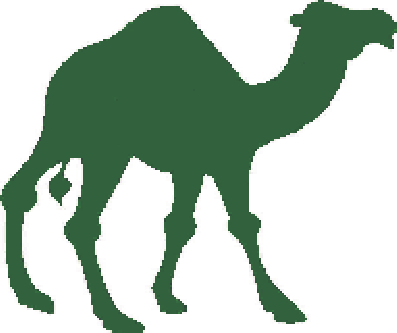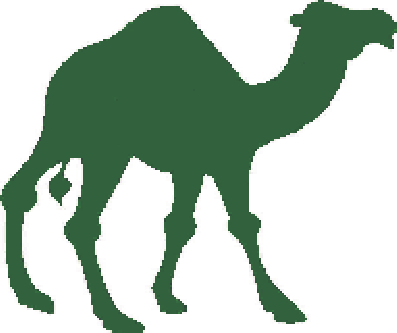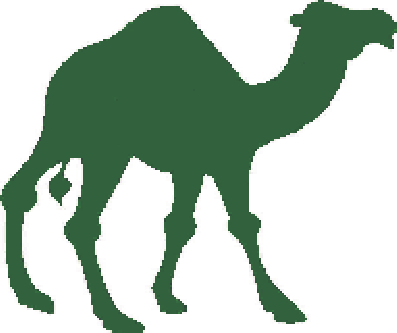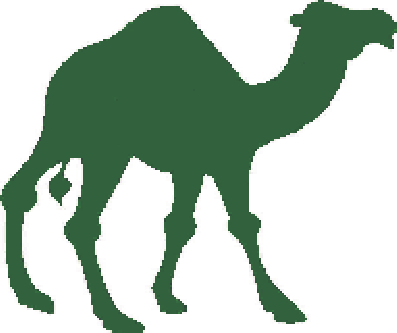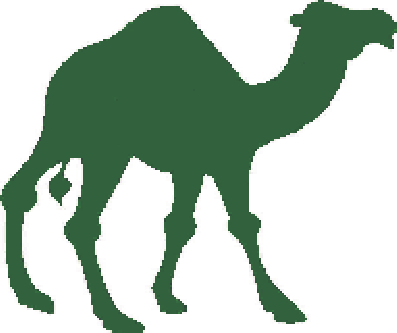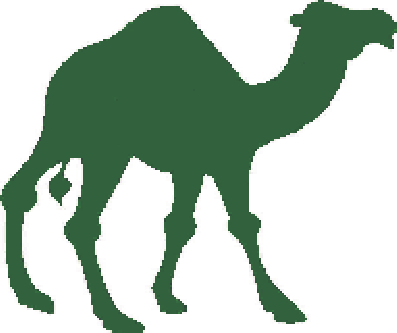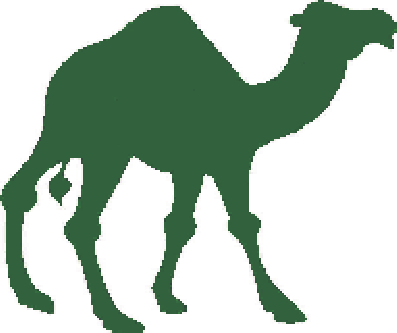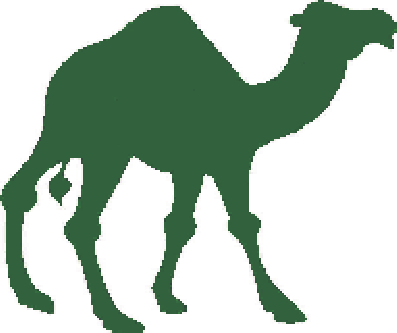 Flyers, pictures, information, etc. from some of our past events
This list is out of date! Please see the past events link to find out about some of the events the OC in Kuwait put on in previous years for troops. We are considering some of the events below for future school years:
Calendar Sales
Cookie (bake sale) Sales
Daisy Park Day
Brownie Lock-In
Junior Badge Workshops
Cadette Program Aide Training
Jamboree on the Air
Ice Cream Social for Juliette Low's Birthday/GS Store Night
Songfest
Operation Cookie Drop and/or Holiday Card Drop(for US Military)
Holiday Craft Workshop
GirlSports Day
Father/Daughter Bowling
Mother/Daughter High Tea
World Thinking Day Chat(online)
World Thinking Day International Fair (with Kuwait Girl Guides and British Guides)
Scout-O-Rama (with the Boy Scouts)
Camporee (competition, again, with the Boy Scouts or with Guides)
Beach Campout for all OC
Year End Bridging
Adult Appreciation Dinner/OC Association Annual Meeting



Please email us if you have any good ideas or thoughts about the above events.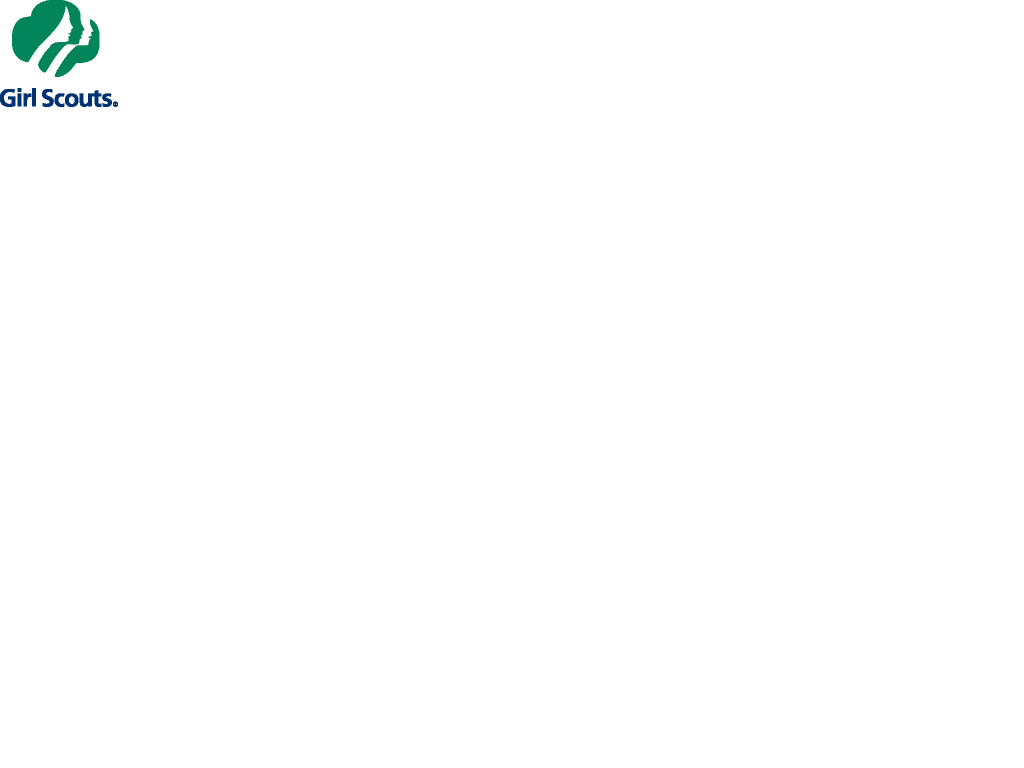 Back to Homepage USAGSO - Kuwait










Copyright © 1998-2011 By USAGSO - Kuwait
Last Modified January 15, 2011