Flag Ceremony at the Kuwait Little League Opening Day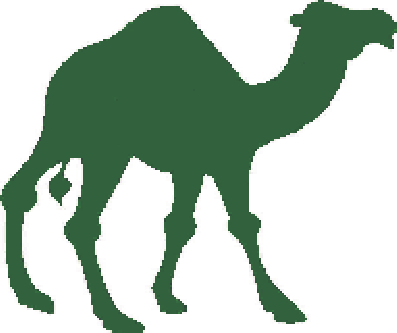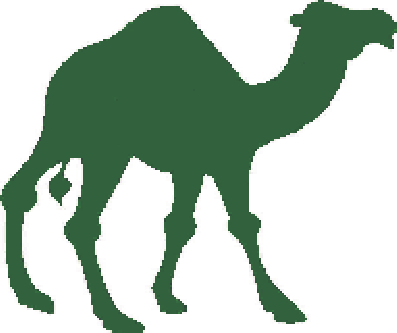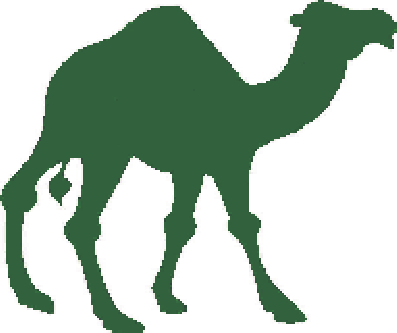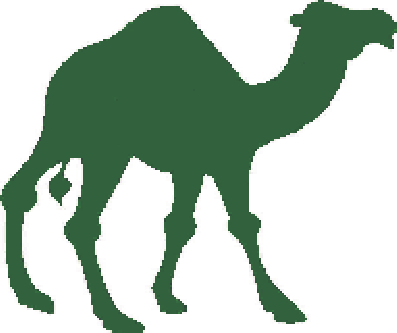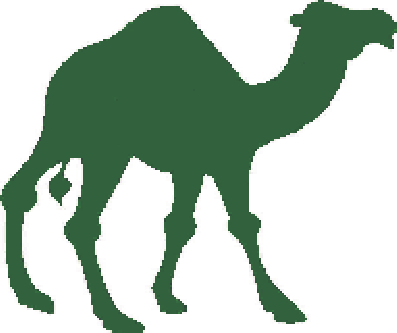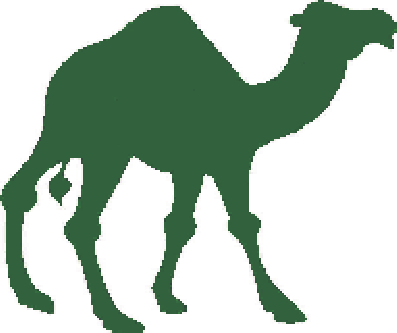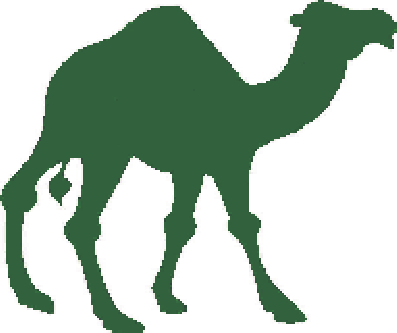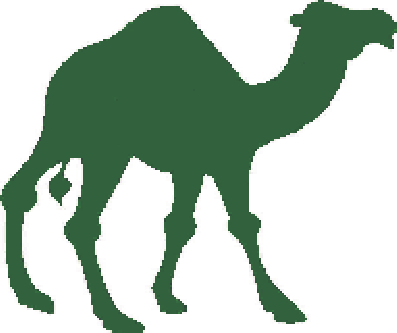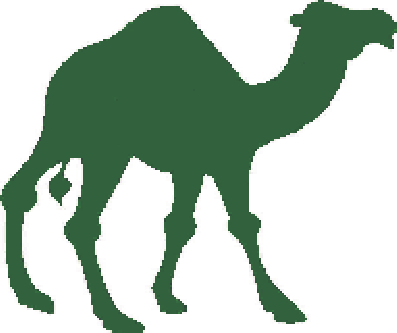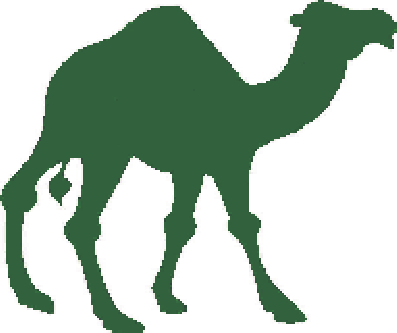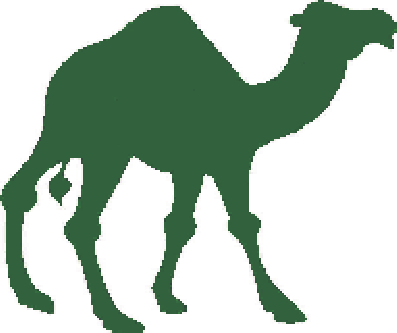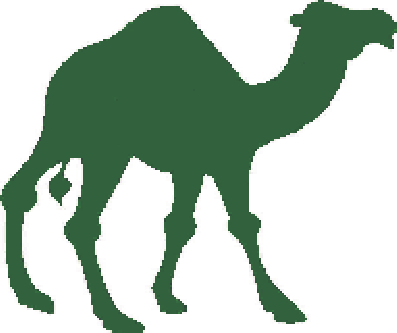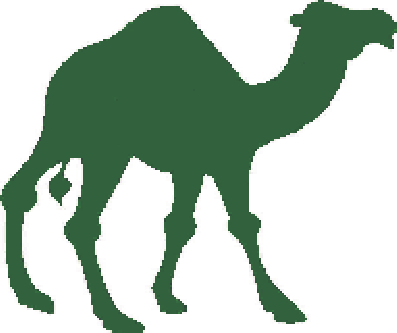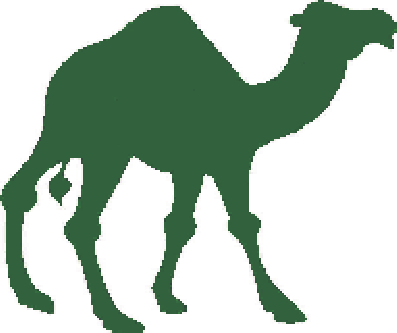 THIS EVENT WAS VERY LONG AGO.

PLEASE CHECK WITH YOUR OCC IF YOU'D LIKE TO PARTICIPATE IN A SIMILAR EVENT.
Here are some pictures of our Girl Scouts preparing for and performing a flag ceremony on the opening day of Kuwait Little League in October......long ago. These great pictures are courtesy of Niki P., leader of Junior Troop 20. Click on the thumbnails to see a larger version of the picture.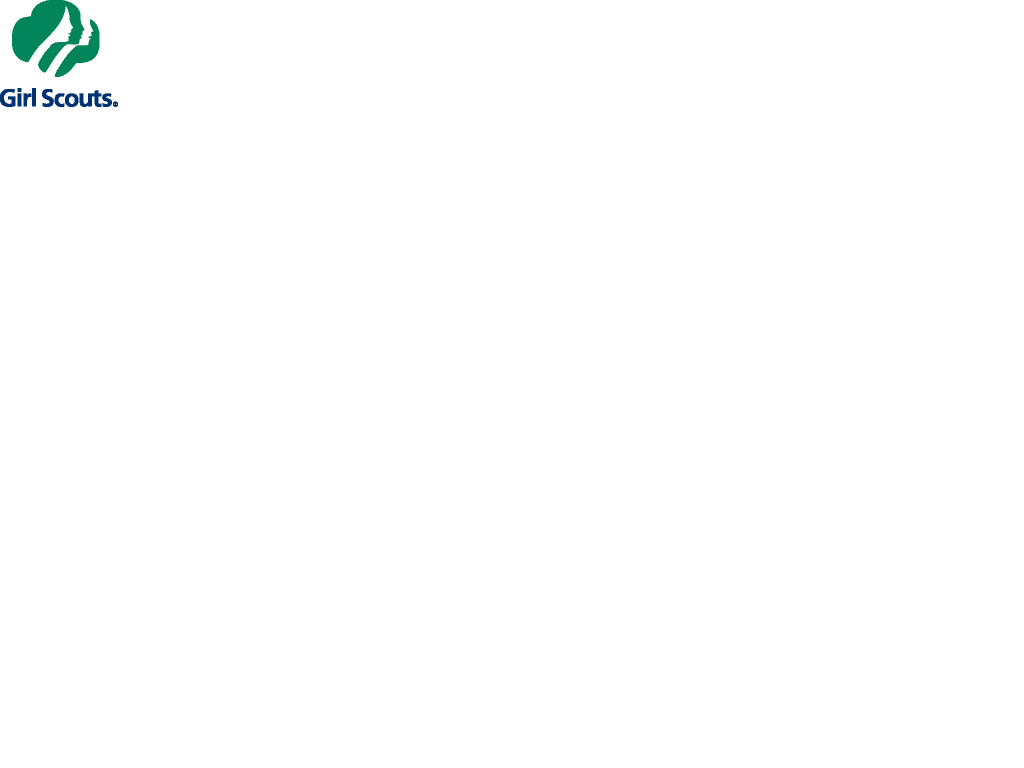 Back to Homepage USAGSO - Kuwait










Copyright © 1998-2011 By USAGSO - Kuwait
Last Modified January 15, 2011